Name: Mr.Ming
Tel: +86-21-64967395
Fax: +86-21-61294304
Mobile: +86-13761982763
E-mail: sales@wdgardentools.com
Add: 3599 Yuanjiang Road, Minhang District, Shanghai China
Skype: wdgardentools


Garden tools popular in China.
Garden tools popular in China.


Twenty years ago, almost people care about home garden. In that time, people are all focused on construction city and creating better life. Ten years ago, 0.2% townsman liked gardening in home and also 90% of them are old man. These have two functions: retired and had farmed in their young time. Large national supermarkets were selling some basic garden tools in Shanghai, Beijing, Guangdong.
In this five years, as economic better, life better. More and more people want to enjoy their life. Flowers can bring good vision and smell then make people happy. And also every apartment have virescence area, it also need professional workers to maintain.

Amount of sales increased about 35% in these five years. Garden tools set are still not good selling like European market and U.S.A. Most of buyers garden hand tools like small hand towel, garden tool set, fork, pruner shears and watering can. It is easy to hand and wide use in home. They can garden two or three flowers in their own veranda. They also want to plant chive in home. Yes. It is good for Chinese soupe.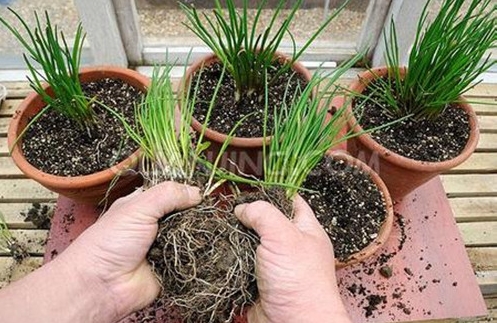 In Chinese garden tools' market, it will increase soon. Although our hand tools manufacturer are often supplying each tools in one piece. But we trust, it will crease dramatically in next five years.